Looking to get your message out on the web and present yourself as a leader we are here for you.
With so much competition out there you don't want to be just another business doing the same thing. You want to stand out.
When you need something customized to suit your needs you want a company that build it from the ground up.
When You Want It Done
There is a difference between getting it done and getting it done right and we know what that is, at YLW Consulting Services we have 17 years of experience executing your vision into reality.
The full cycle of services to create and launch a website from scratch or redesign a live website along with the modern trends and requirements.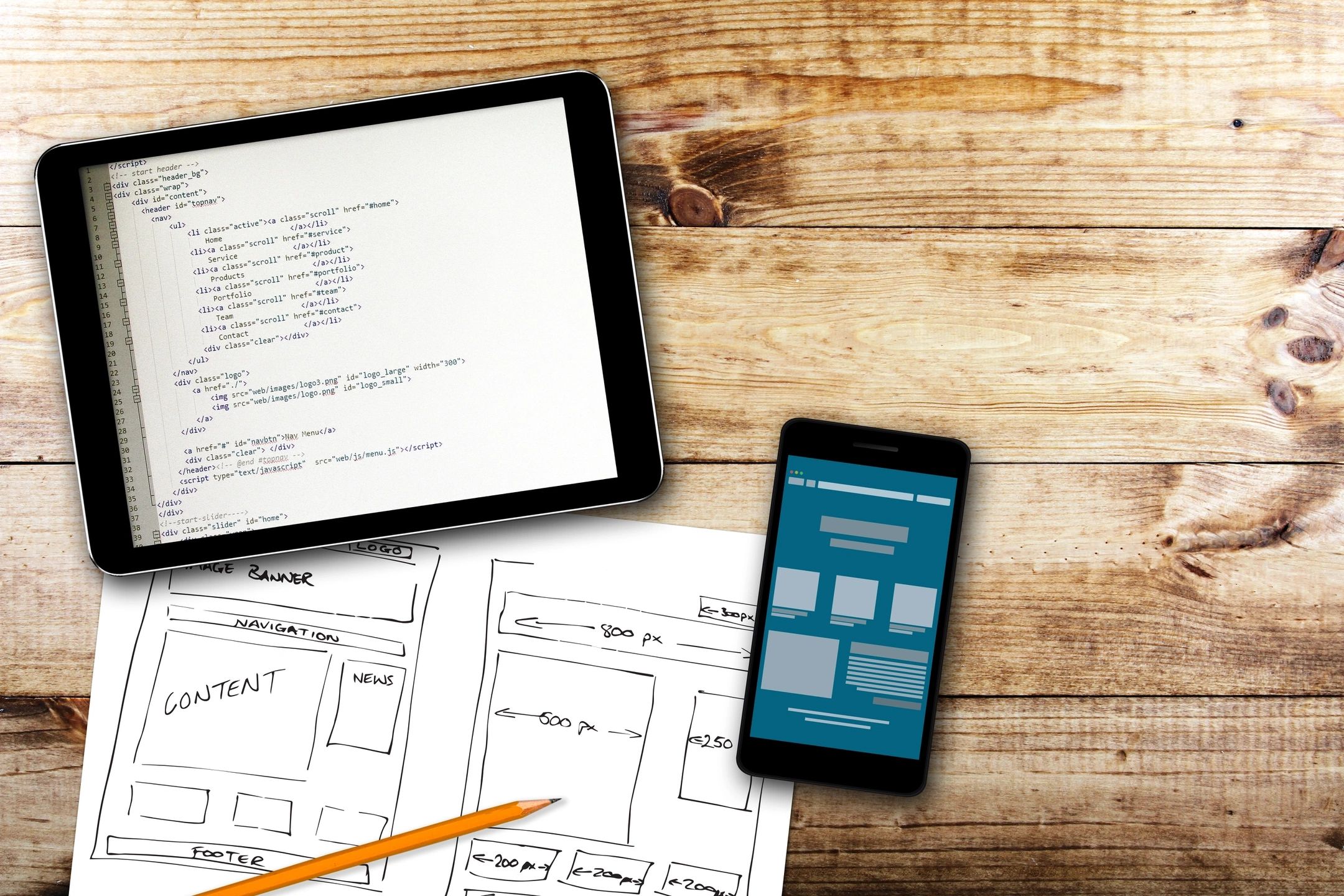 Start by creating a simple brief to help designers understand your design needs
We offer amazing ways to work with our professional designers, developers, animators and talented strategists.
Once you're happy with your design and it's implemented, we can move on to your next project.
Contact US
Use this form to contact us and let us know more about you. We look forward to learning about you, your organization, and how we can help you achieve even greater success.