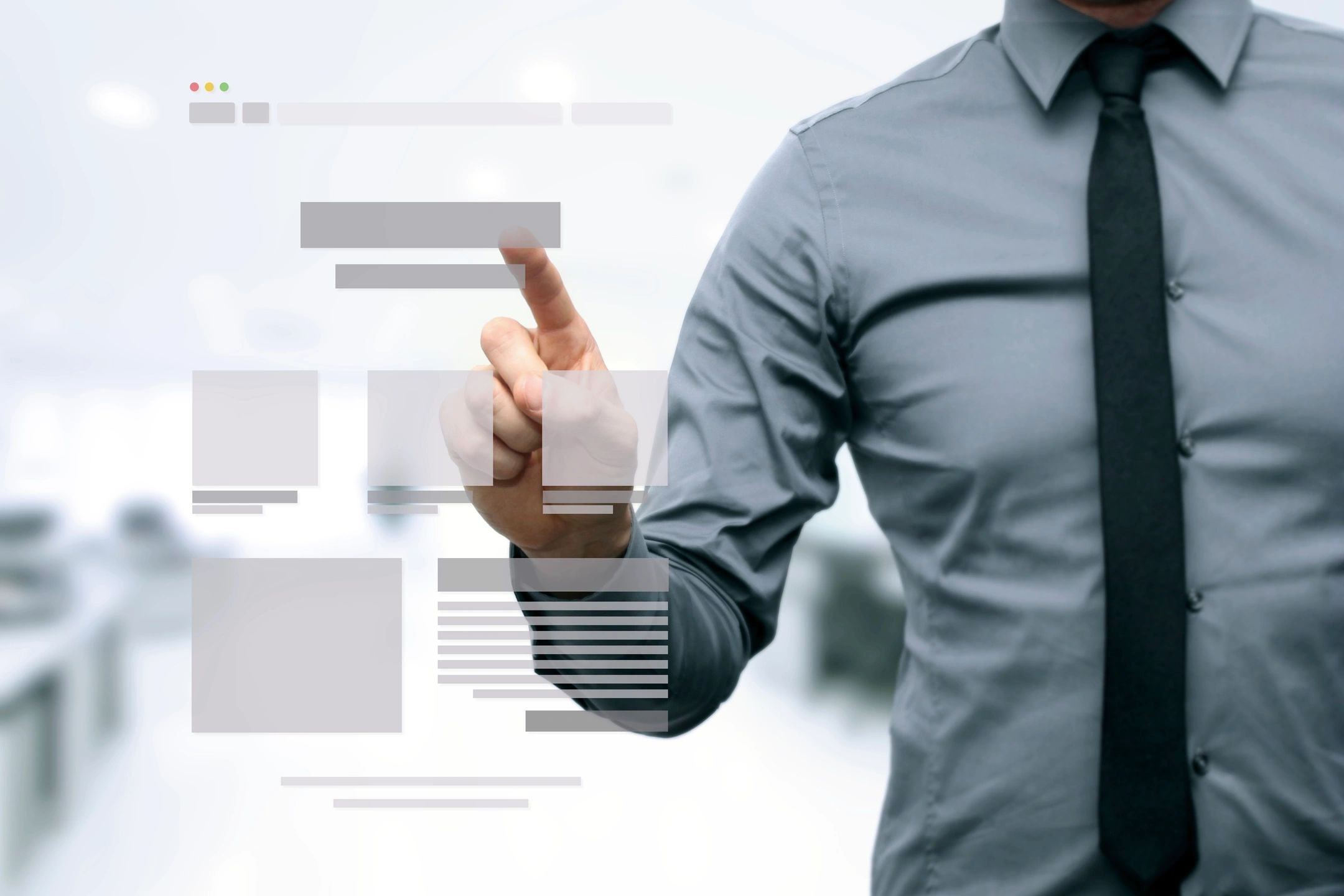 Our Approach
Our extensive range of website design solutions takes your business to the next level.
Excellent website design sets you apart from the competition and conveys credibility and expertise. Key calls-to-action and stickiness factors keep your site current and visitors will come back.
 YLW Offers the Most Responsive, Friendly Service You've Likely Ever Had
Clients hire us based on our experience – they love us for our accessibility. We go the extra mile to be incredibly responsive to your needs, so you always feel taken care of.
An Impressive Website You'll Feel Proud Of
You've built a strong brand for excellence – your new website will reflect that and even take it to the next level. Every aspect on your new website will align perfectly with your brand and values. (Are you still uncovering your brand? We can help you there too.)
Quality Assurance
Before we take your website live, we put our coding to the test with our quality assurance process, covering potential exploits, workload balancing, and compatibility. Testing your website ensures quality by finding and fixing bugs before the site goes live.
Meet the Team
We are dedicated to helping bring your business to the next level. With combined experience of over 50 years in marketing and technology we know how challenging it can be to keep up with the times. That is why we are always looking for ways to innovate and be ahead of the curve.  Our team has worked with small to Fortune 500 companies taking their ideas and bringing them to fruition online and off.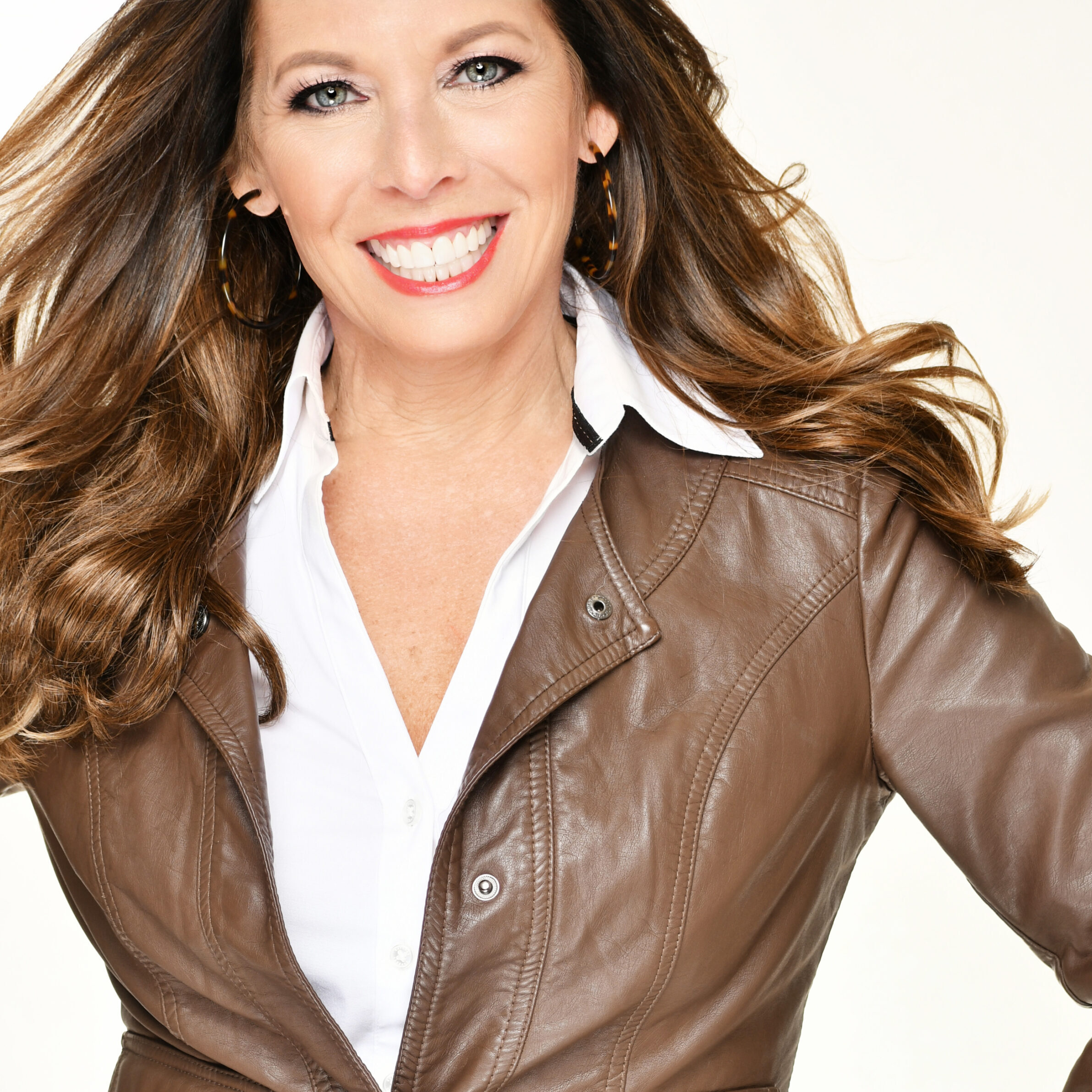 Lisa Lieberman-Wang
Helping businesses market themselves and stand out from the competition.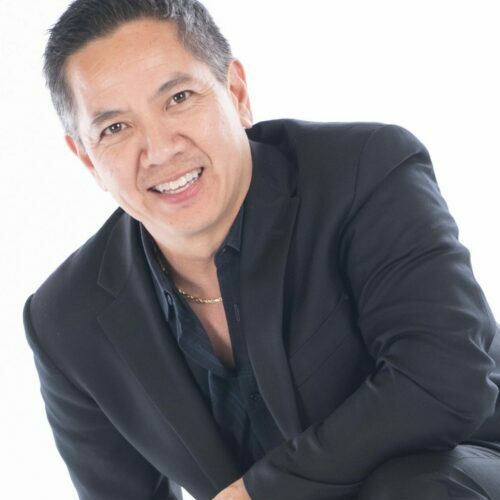 Yardley Wang
Computer programmer for decades. Bringing your dreams into reality.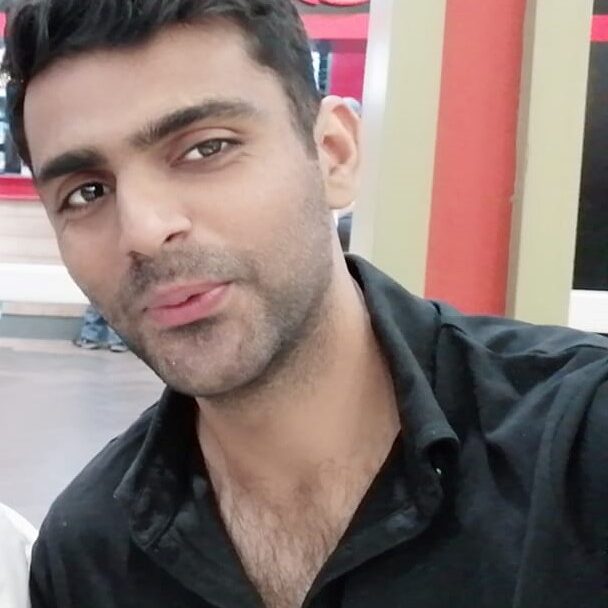 Malick
Project Manager & Programmer

Wizard programmer and design manager implementing your needs on a daily basis.
Next Steps... Get Started